Greetings
President's Greeting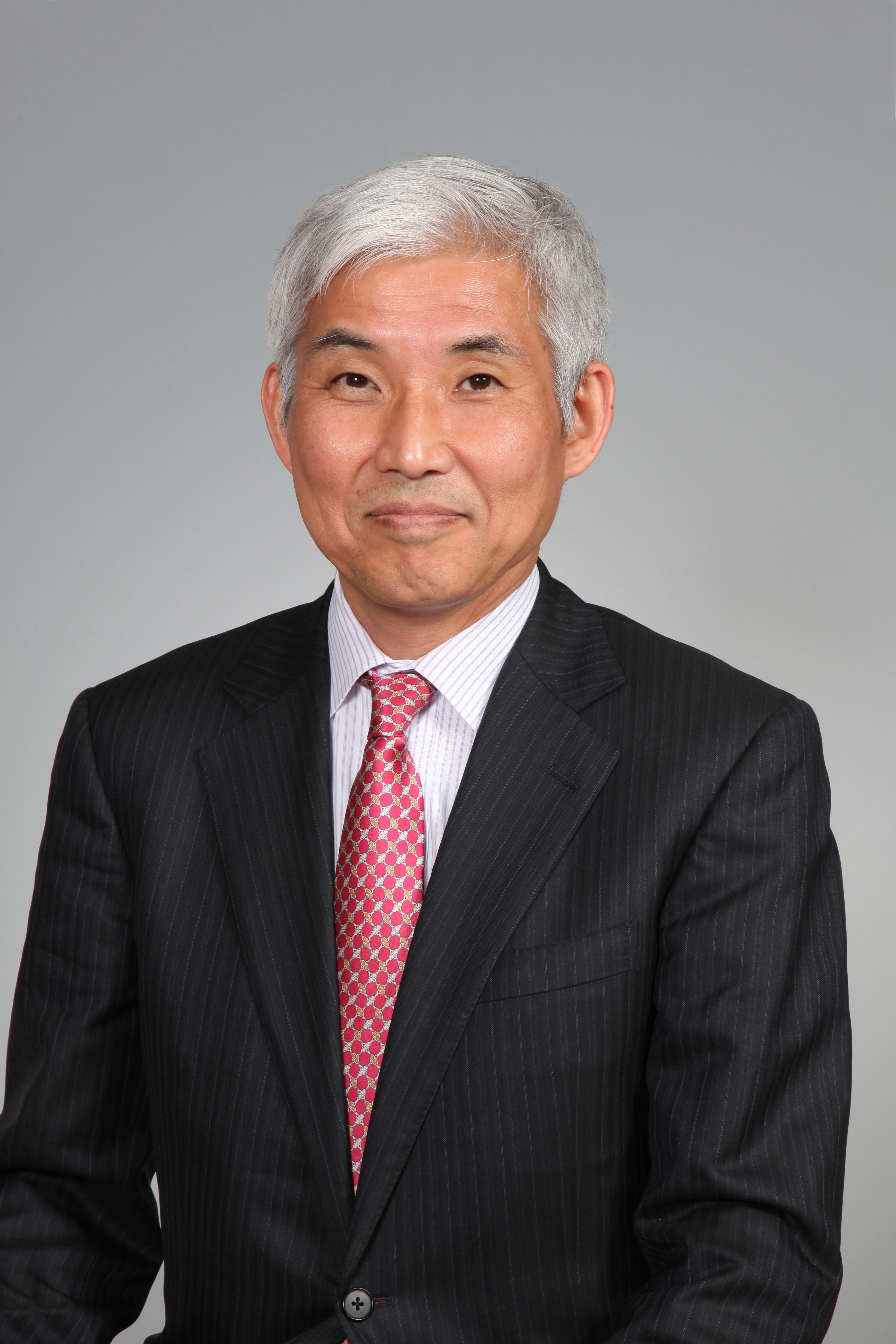 More than 6,000 people a year, including mayors from across Japan, assemblymembers, municipal staff and other supporters of Japan's local administration now attend training programs organized by the Japan Intercultural Academy of Municipalities (JIAM). As of August 2019, the cumulative number of people completing the training since April 1993 exceeded 100,000. I would like to express my sincere gratitude to the many municipalities nationwide, as well as the various individuals concerned, who support and collaborate with JIAM.
The advance of social and economic globalization has created a need for flexible and swift response to international changes surrounding local municipalities. This has created an increasing need for international understanding and sensitivity among local officials to enable the collection, analysis and handling of global information.
To address the issue of Japan's rapid depopulation and aging, local municipalities need to take further initiative in their efforts to maintain and develop local communities and economies.
JIAM plans and implements various training programs to develop advanced planning and problem-solving skills along with the capability for flexible handling of challenges faced by municipalities in today's changing world.
This year's curriculum emphasizes the further enhancement of training to: 1) Enhancement of training on problem-solving for local revitalization 2) Enhanced training on local disaster risk management and 3) Enhanced overseas training on global awareness and perspectives. New training areas based on the actual needs of municipalities are also considered in flexible response to changes in policy and/or social conditions.
Based on the residential nature of JIAM's training system, we strive to help trainees from across the country to develop a nationwide network of people with shared awareness of common problems to offer opportunities for information sharing.
As a nationwide training organization for all municipalities, JIAM will continue to plan and implement various training programs that address challenges facing localities in order to contribute to human resource development in local governments throughout the country.
Municipalities are warmly invited to take advantage of the training facility. We look forward to welcoming you.
FUJIWARA Michitaka
President
Japan Intercultural Academy of Municipalities
April 2020